Auto Prospecting is a valuable tool that enables buyers to view listings as soon as they enter the MLS!!! You'll even know about the new listing before most Realtors!  If you would like us to set up an Auto Prospecting search for you, please fill out the forms below.  The more detailed the criteria, the less homes you will receive.  The more general the criteria, the more homes you will receive.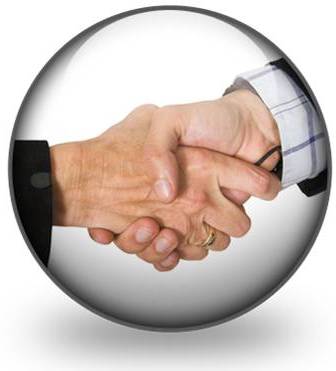 Criteria*

Fill in the criteria that you feel is important.  It'll be what we use for your search.

Fields marked with an * are required.