Westport Homes is one of the largest and most respected builders in the greater Fort Wayne area.  They have built more homes than any other builder in Allen County over the last few years.

Bob lists all Westport's spec homes and Ryan cotinues to sell many Westport homes.

The Blythe Team's role is to educate you about new construction, answer your questions, and walk you through the process.  We will then help you evaluate the benefits of new construction versus buying an existing home.  Our goal has always been, and will continue to be, finding the best option for you and your family.

BEFORE you contact Westport, any builder, or their direct representative, CONTACT THE BLYTHE TEAM so you can tap into our extensive new construction knowledge and have seasoned agents looking out for your best interest.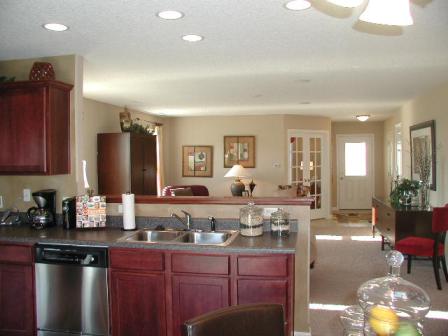 Click below to visit Westport Homes' website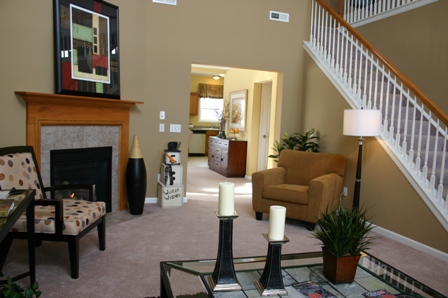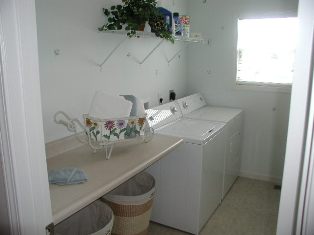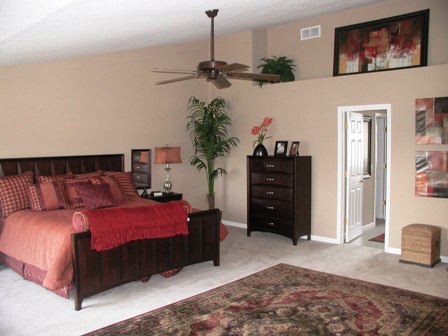 The Blythe Team presents......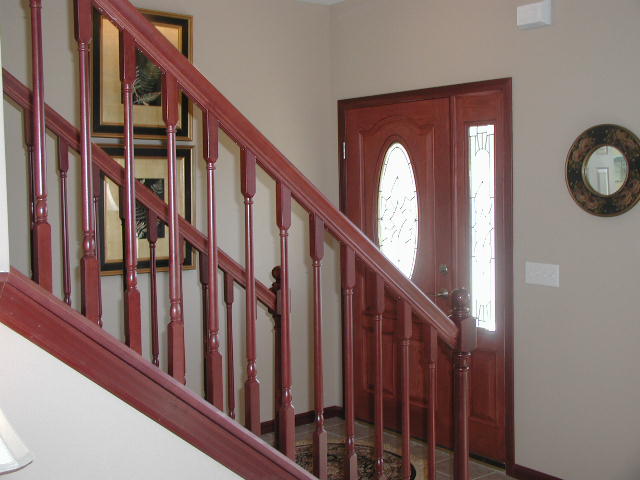 Affordability. Reliability. Quality.