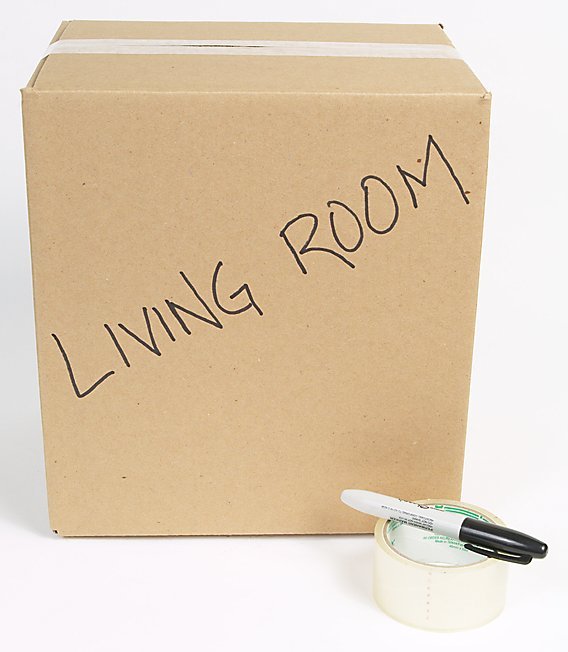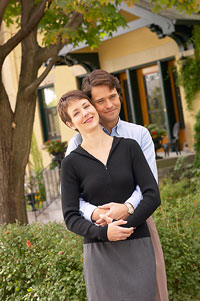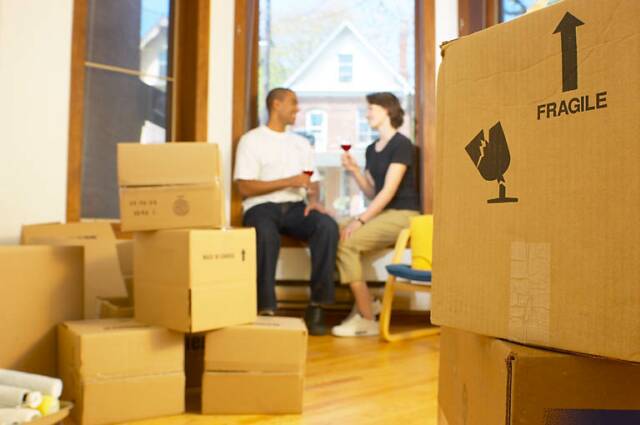 When you're looking for help buying or selling property, it's important to remember that the terms "real estate agent" and "REALTOR®" are not synonymous. 

The National Association of REALTORS® has earned a strong reputation for actively championing private property rights and working to make home ownership affordable and accessible.

Code of Ethics

NAR members adhere to a strict code of ethics founded on the principle of providing fair and honest service to all consumers.  REALTORS® business practices are monitored at local board levels.  Arbitration and disciplinary systems are in place to address complaints from the public or board members.

This local oversight keeps REALTORS® directly accountable to the individual consumers they serve.  Real estate licensees who are not REALTORS®, work solely under state licensing regulations.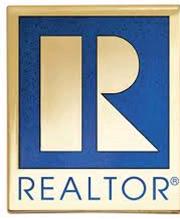 A Word To The Seller

The sale of your home is one of the largest financial and emotional decisions of your life.  We know what sellers experience when their home is for sale.  We have the experience necessary to obtain the results you want and look out for your interest every step of the way.

Selling your home shouldn't be a stressful ordeal.  Making the smart move of choosing a REALTOR® is your first step to ensuring that your investment in your home pays off.

From preparing your home for sale to the closing deal, we will simplify the process allowing you to focus on your move.

Our goal is to attain the highest price possible for your property within the fastest time frame and with the least amount of stress.

The first and most important part of selling your home is knowing how much it is worth by comparing it against other sales in your neighborhood. 

The Blythe Team would be happy to analyze your home and give you a FREE detailed market analysis of what your home can sell for in the current market.