WELCOME

The Blythe Team is very excited about being associated with North Eastern Group Realty.  North Eastern Group Realty represents the future of real estate.  From its beautiful state of the art facility, to its highly ethical, seasoned agents, The Blythe Team believes this association is essential to meeting their clients' real estate needs and expectations.

While real estate has been on the decline over the last couple years,  things are turning around and The Blythe Team's business has steadily grown to an all time high in the first quarter of 2012!  The Blythe Team believes this is directly attributed to their association with Westport Homes and the growing number of referrals from past clients, friends, and family.  Bob Blythe, Ryan Blythe, and Deb Blythe make up The Blythe Team.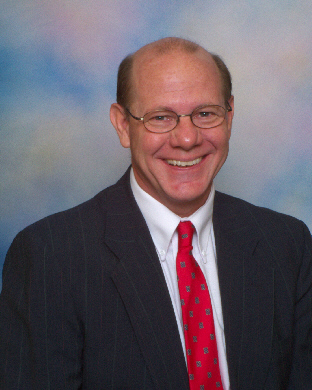 Bob Blythe, Broker/Realtor®

260-760-5891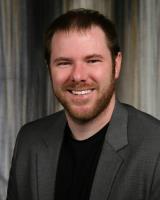 Ryan Blythe, Realtor®

260-494-9490


10808 LaCabreah Lane
Ft. Wayne, IN  46845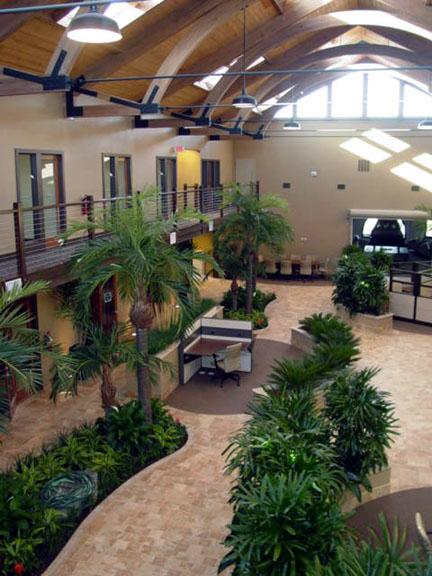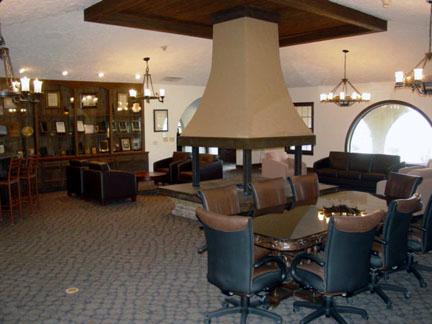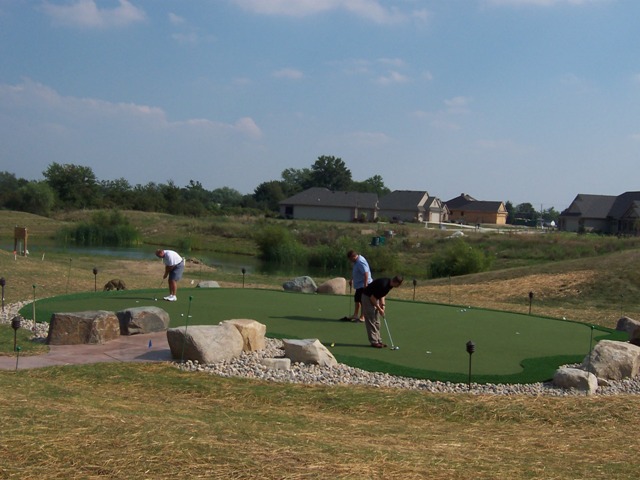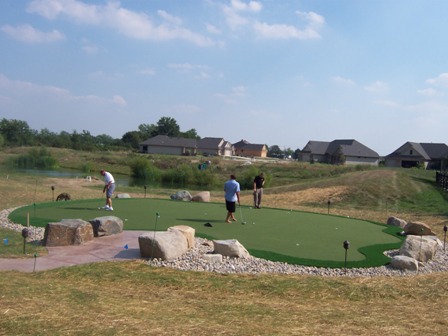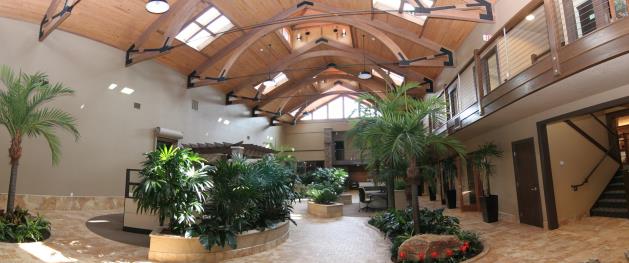 "Exceptional Customer Service is our Standard"