WELCOME

The Blythe Team is very excited about being associated with North Eastern Group Realty.  North Eastern Group Realty represents the future of real estate.  From its beautiful state of the art facility, to its highly ethical, seasoned agents, The Blythe Team believes this association is essential to meeting their clients' real estate needs and expectations.

Oh by the way...if you know someone who is thinking of buying, selling, or building and think they would appreciate the same level of service we provided to you, please forward their contact information to us and we will be happy to follow up with them.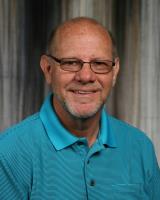 Bob Blythe

Broker / Realtor®

260-760-5891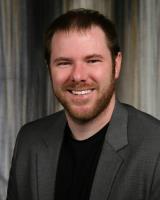 Ryan Blythe

Broker / Realtor®

260-494-9490


10808 LaCabreah Lane
Ft. Wayne, IN  46845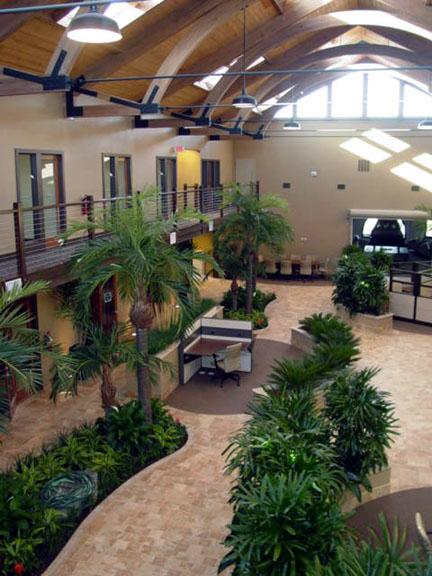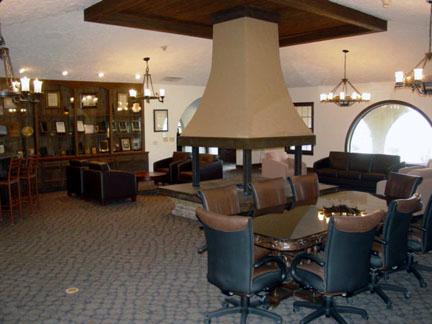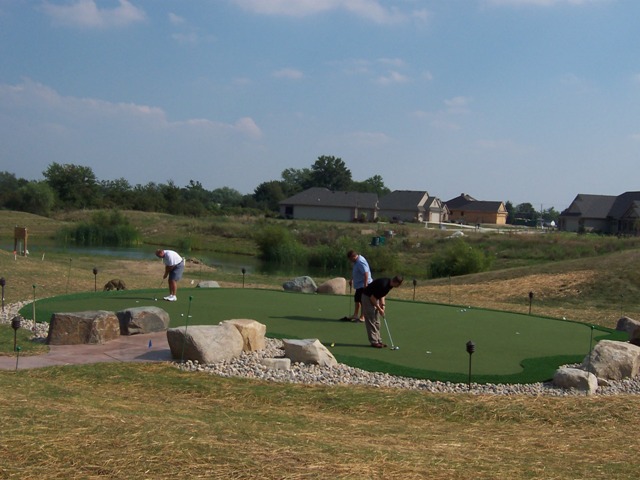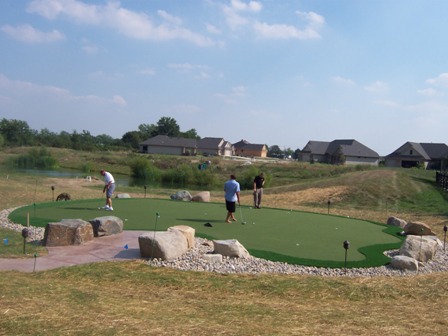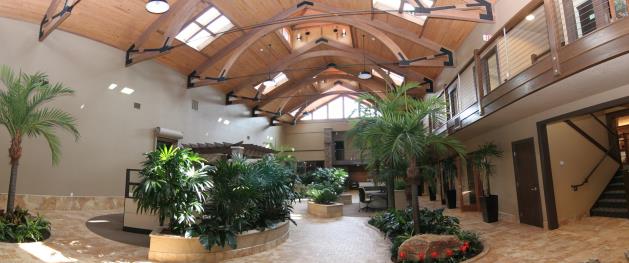 "Always looking out for your best interests"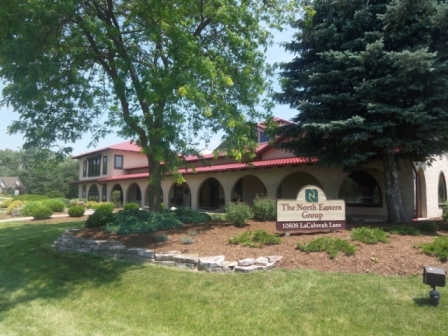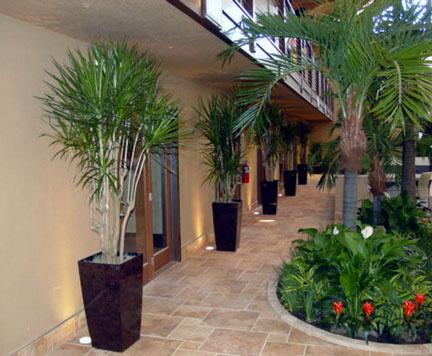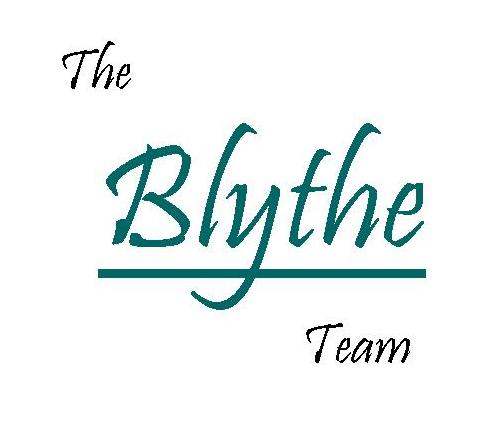 March Madness!!!

Click the picture below to link to our ESPN group.  Once you're signed in to ESPN (it's free to register), sign in for our group with the password "homes" and you're set.  If you have any issues, call Ryan at 260-494-9490.