WELCOME

The Blythe Team is very excited about being associated with North Eastern Group Realty.  North Eastern Group Realty represents the future of real estate.  From its beautiful state of the art facility, to its highly ethical, seasoned agents, The Blythe Team believes this association is essential to meeting their clients' real estate needs and expectations.

Oh by the way...if you know someone who is thinking of buying, selling, or building and think they would appreciate the same level of service we provided to you, please forward their contact information to us and we will be happy to follow up with them.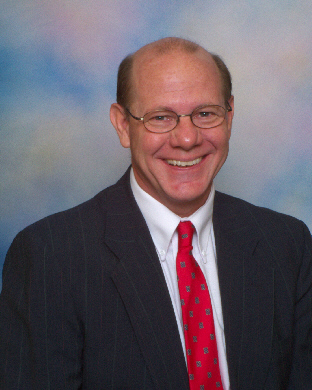 Bob Blythe, Broker/Realtor®

260-760-5891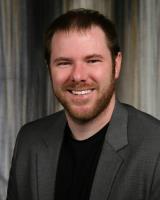 Ryan Blythe, Realtor®

260-494-9490


10808 LaCabreah Lane
Ft. Wayne, IN  46845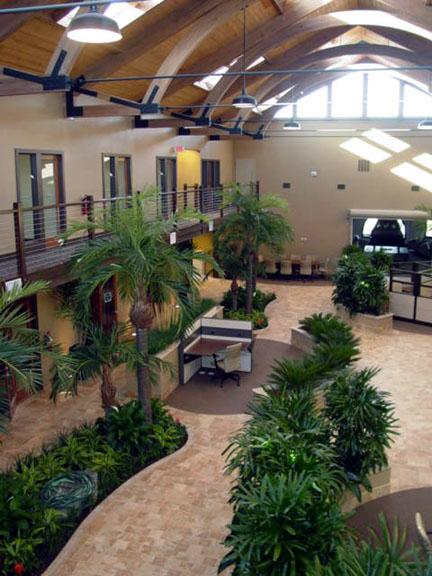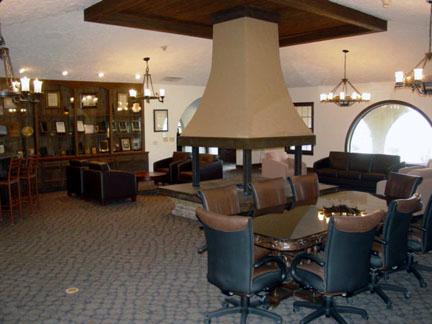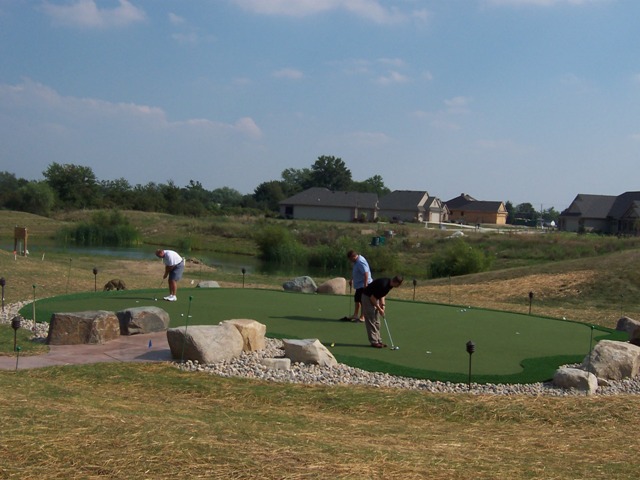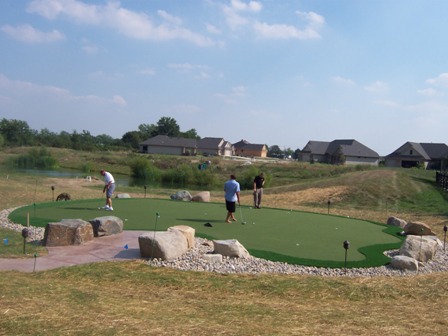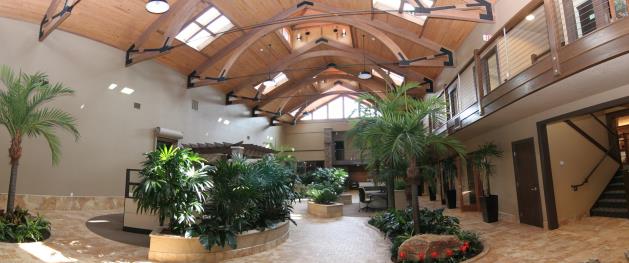 "Exceptional Customer Service is our Standard"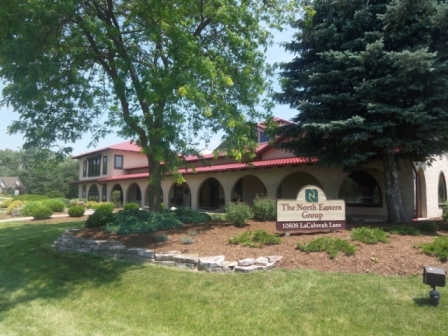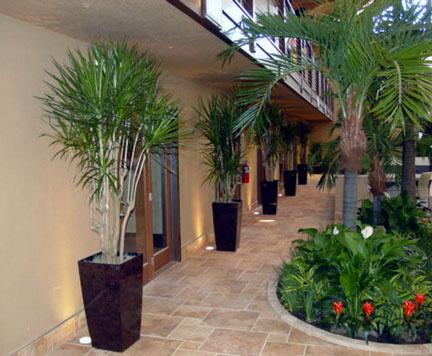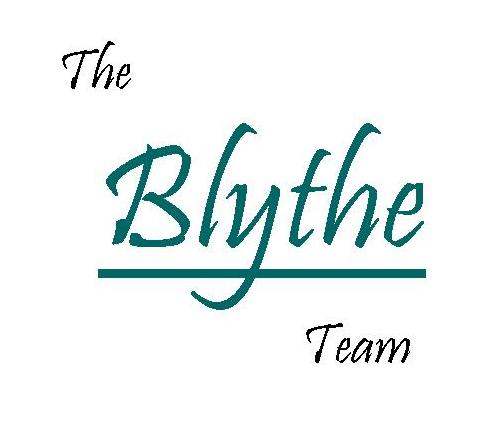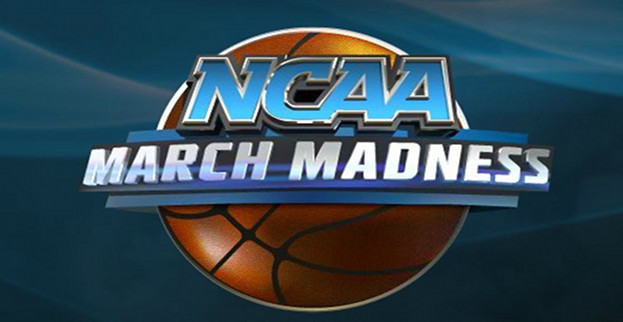 It's that time of year again.  The Blythe Team's 7th annual March Madness tournament has begun.  Click the picture above to link directly to our group.

Note: You must have an ESPN account to log in.  Once you're logged in, you can join our group.  (If you don't have an ESPN account, they're free)

The group name is

"The Blythe Team"

The group password is "Homes"

If you have any problems getting signed up, call Ryan at (260) 494-9490.